On Wednesday night my Dad flew into Atlanta and we are so excited that he's here to spend a few days with us! Already he's been such a great help with getting some up lighting for our home and putting some finishing touches to projects we've been working on. Lily always loves spending time with her Pa so she's getting extra giggles and cuddle time.
As always, it's Friday (WOO!) and I'm wanting to share some Friday Favorites with you all. I love your comments so feel free to share what you're loving this week below!
1. Origins. I shared yesterday my new love affair with this facial mask from Origins. I was able to get a free sample from them to try before officially purchasing and using this once a week has made my dry skin feel smoother than ever before. I highly recommend it.
2. Crochet Dresses. With Spring in full season here in Atlanta, I've been so excited to add some cute spring dresses to my wardrobe. I have a wedding to attend next weekend in Florida and was looking for something cute but formal. This crochet dress caught my eye and best part is, you can save 10% using code CAITLINAPRIL on this dress or anything else in the store! I think this peach color is perfect!
3. Instagram. Somehow my Instagram has been blowing up with fabulous followers like yourselves and thanks to all you're sweet and sincere comments you've been leaving me. You really know how to make this amateur photographer feel like she's getting something right by liking and sharing my photos. Stay tuned for a fun #instagramchallenge coming soon and a giveaway next week going on that account!
4. Serial Black Face- Zach and I were invited to see the opening of Serial Black Face last night. The story line is based on a true event of child murders that went on in Atlanta back in 1979 and tells the tale of a single woman whose coping with the disappearance of her young son. The promise of new love from a handsome stranger, Vivian learns that nothing is ever really as it seems. It was a raw and emotional story and we both left discussing it eagerly in the car ride home. Grab your tickets here before the 21st of April. Oh, and of course date night has to include some cute heels!
5. Poolside. Sadly, we're expecting rain for the upcoming weekend and into next week. But that doesn't stop me from daydreaming about a weekend getaway starting one week from today in Florida! Pool side all day!
6. Quote. This is much needed after a hectic few weeks with visitors, work and just my social life. I can't complain about being super busy because I love hosting events, getting together with friends and being productive. However, I know that I need to even put in some relaxing time in my agenda and this quote really put it into perspective. Do you agree?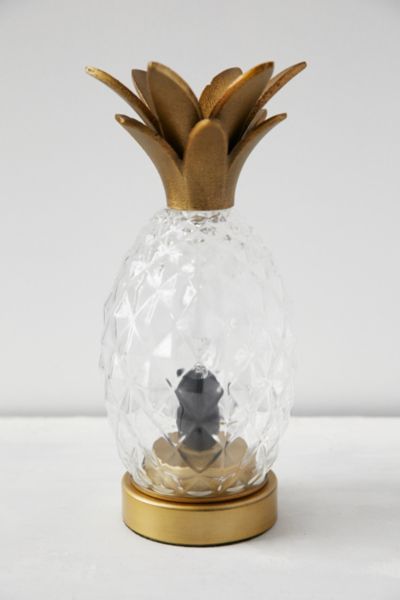 7. Pineapple Lamp. I don't know where my fun obsession with cute pineapple's started but I found this lamp and may need to just pull the trigger and get it. Isn't it just adorable ( and it's on sale right now! )
What are some things you're loving this week?
What's your favorite way to relax?
Whose going to join the #instagramchallenge I have coming next week!